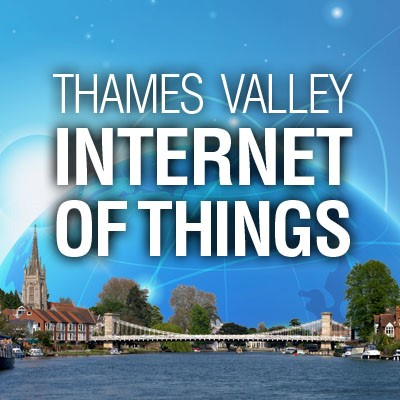 IoT Thames Valley Virtual Meetup
16th September 2020 @ 7:00 pm

-

9:00 pm
A detailed look at IoT attack vectors in the home
Nick Allott, CEO of nquiringminds will be giving a talk: "A detailed look at IoT attack vectors in the home" at the IoT Thames Valley Virtual Meetup on 16th September.
Nick's presentation will be based upon work undertaken with the University of Oxford as part of the Innovate UK supported ManySecured Collaborative Intelligent Gateway project.
You can REGISTER (free to attend) for the Virtual Meetup and Nick's talk here:
https://zoom.us/meeting/register/tJMtc-uoqT4vG9OgL0WRlgQEarO-qEoCQQ0q
Precis of Nick's talk:
Domestic IoT architectures are deceptively complex. NQM and University of Oxford have been working on a detailed architectural analysis of IoT deployment architectures. The emergent taxonomy has proven useful in better understanding the nature of the threat and the mitigations (and innovation) needed to better protect ourselves.
This talk with go through this architecture in detail, highlighting some of the practical steps we can talk to improve the IoT security state of the art.
Share This Story, Choose Your Platform!