Constitution
The IoT Security Foundation is a membership service of TechWorks and has its own Executive Steering Board to guide its development and determine its priorities.
Membership is open to a broad range of organisations and individuals (as of March 2018), each having a stakeholder interest in the purpose and mission of IoTSF.  As a member, you agree to the conditions of membership and spirit of the Foundation.
Appropriate Business Practices
IoTSF was founded on principles of trust and collaboration. To support this, every member is encouraged to deal fairly with other members, customers, suppliers, competitors, business partners and their employees.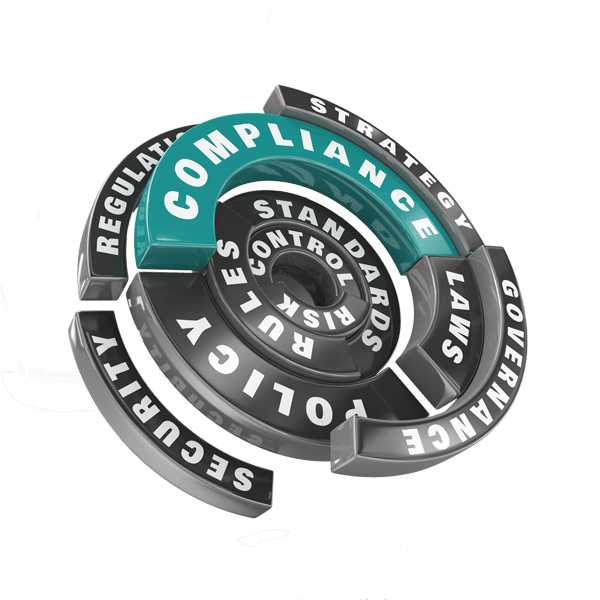 Members agree to abide by rules of fair competition and applicable anti-trust laws. No member should take advantage of others through manipulation, concealment, abuse of privileged information, misrepresentation of material facts or any other unfair dealing practice.
Copyright and Duties of Disclosure
The regular work of IoTSF is to generate outputs for members and stakeholders based on member contributions. This will include methods and organisational procedures which can be applied to make all elements of the Internet of Things secure. In normal operation, IoTSF will not be involved in developing technical standards or security protocols, though it may establish a dialogue with standards bodies to inform such standards as an expert group. Such dialogue will be determined by the executive steering board or other member representative group.
Accordingly:
A Member (individual or representative of a member organisation), making a contribution which is designated as such in writing to an IoTSF collaborative project or works ("Contribution"), grants IoTSF a worldwide, irrevocable, nonexclusive, non-transferable, royalty-free and sub-licensable copyright license to reproduce, create derivative works, distribute, display and, perform the Contribution(s) solely for the purposes of IoTSF developing, publishing and distributing best practices or specification documents incorporating Contribution(s) to which such Contribution(s) was submitted.
In such cases, where the Contribution implies the use of IPR owned by the Contributing Member in a practical application based on it, or a derivative document, the Member will declare such IPR to IoTSF as soon as possible prior to the publication of any recommended best practice or specification document based in whole or in part on the Contribution.
In the event that a Member is, or becomes aware, that a Contribution not made by that Member, implies the use of proprietary IPR, that Member will endeavour to make such IPR known to IoTSF. For the avoidance of doubt, this duty of disclosure shall not apply where the Member's knowledge arises through information disclosed to them under an obligation of confidentiality.
Administration
IoTSF is a membership service of TechWorksHub Limited, Registration No: SC170059
IoTSF seeks to operate effectively and efficiently.
Members agree to abide by the terms and conditions set out to support this intention including provision of information, payment of fees or notices required to make administrative adjustments.