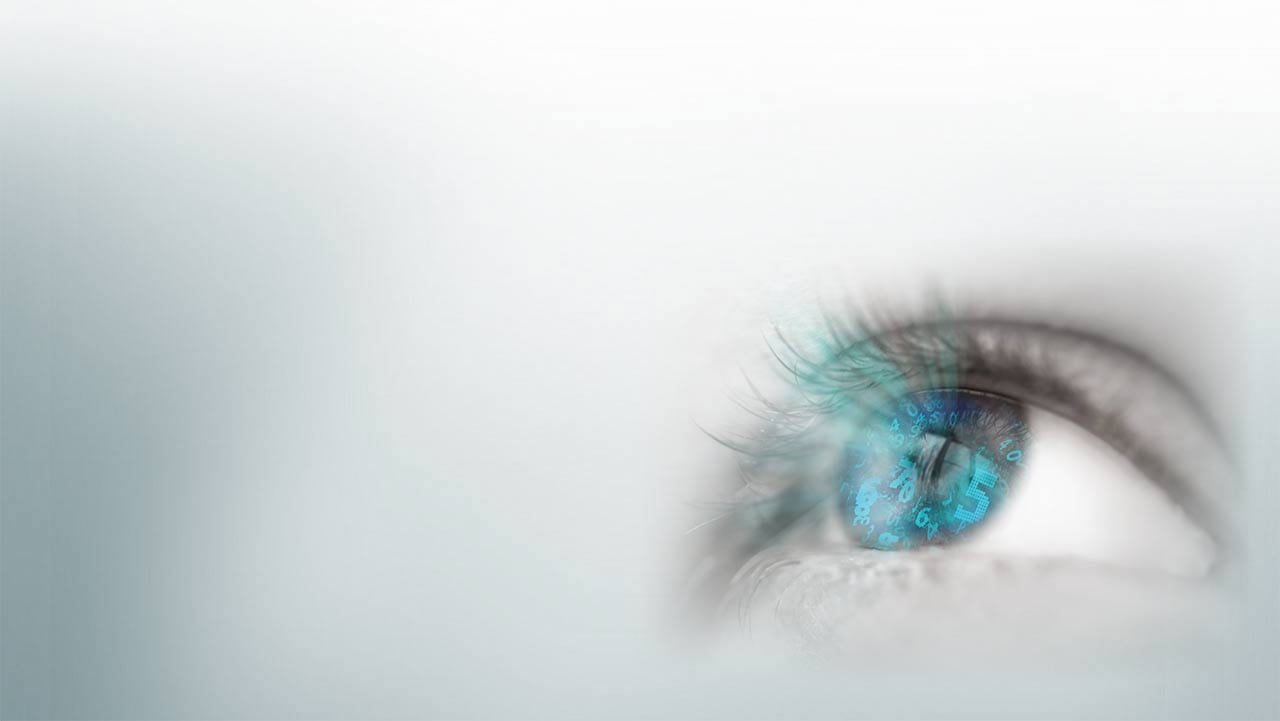 Internet of Things Security
SECURITY FIRST APPROACH
...designed in at the start
FIT FOR PURPOSE
...right sized for the application
RESILIENCE
...through operating life
Welcome to the IoT Security Foundation
THE HOME OF IOT SECURITY ::
The economic impact of the Internet of Things will be measured in $trillions.
The number of connected devices will be measured in billions.
The resultant benefits of a connected society are significant, disruptive and transformational.
Yet along with the many societal and economic benefits, this rapidly expanding connected world represents a growing attack surface for adversaries of all denominations. Enter the Internet of Things Security Foundation (IoTSF):
IoTSF is a collaborative, non-profit, international response to the multi-faceted and often wicked challenges posed by IoT security. As such, IoTSF is the natural destination for IoT security professionals, IoT hardware and software product vendors, network providers, system specifiers and end users. Our aim is to raise the quality bar and drive the pervasiveness of security in IoT to make it safe to connect.
Establishing Principles for Internet of Things Security
 
Security is an important part of almost every IoT deployment, yet it is too often neglected in the development of systems.
This primer guides the reader to important questions that should be considered when designing an IoT device, system or network.
The common theme throughout is that considering security at the design phase can not only save time and effort later, but potential embarrassment and financial loss in the future.

IoT Security News

IoTSF Latest Tweets