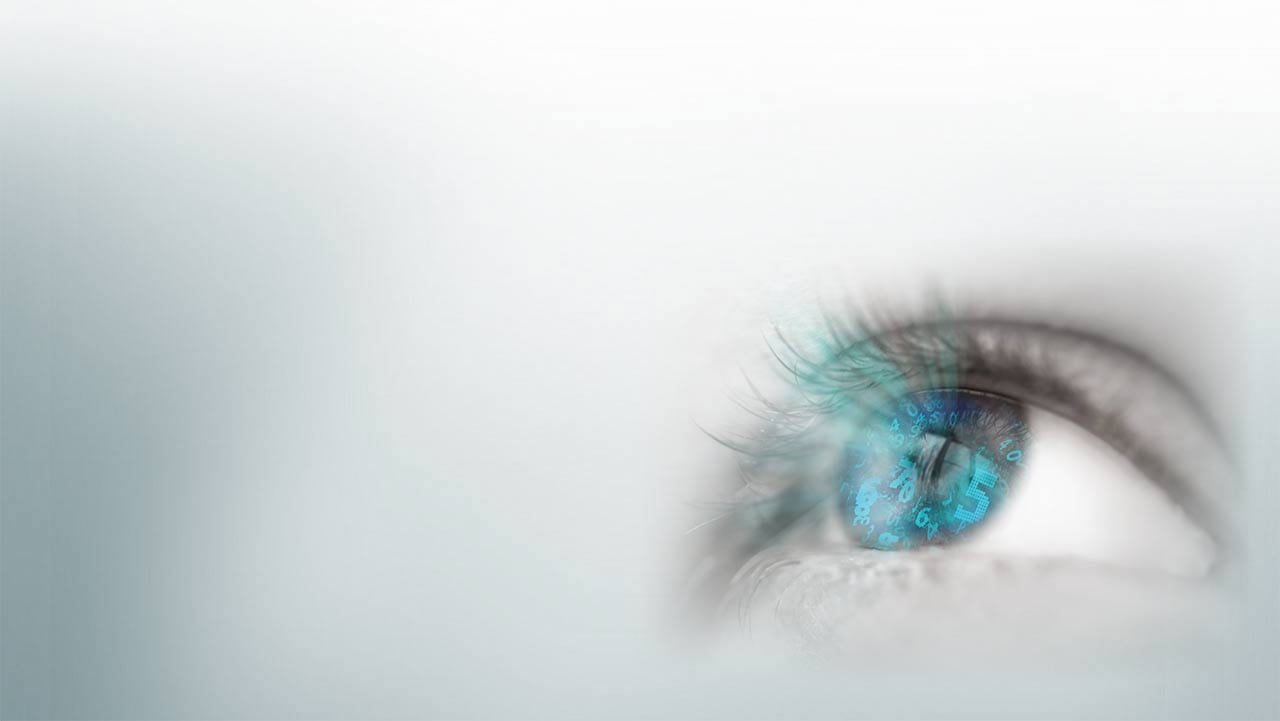 Internet of Things Security
SECURITY FIRST APPROACH
...designed in at the start
FIT FOR PURPOSE
...right sized for the application
RESILIENCE
...through operating life
Welcome to the IoT Security Foundation
The economic impact of the Internet of Things will be measured in $trillions.
The number of connected devices will be measured in billions.
The resultant benefits of a connected society are significant, disruptive and transformational.
Yet, along with the opportunity, there are fears and concerns about the security of IoT systems.
The IoT Security Foundation (IoTSF) has been established as a collaborative and international response to those concerns.
Establishing Principles for Internet of Things Security
 
Security is an important part of almost every IoT deployment, yet it is too often neglected in the development of systems.
This primer guides the reader to important questions that should be considered when designing an IoT device, system or network.
The common theme throughout is that considering security at the design phase can not only save time and effort later, but potential embarrassment and financial loss in the future.

IoT Security News

IoTSF Latest Tweets
Guest blog: IoT botnets might be the cybersecurity industry's next big worry t.co/Yew9MXq2mw
IoTSF Guest Blog: The rise of IoT and the associated security risks t.co/NCR700DoYK
Internet of Things Security Foundation Announces FREE Whitepaper: Establishing Principles for IoT Security t.co/Y4gpwDxfz2
Follow @IoT_SF on twitter.
Click edit button to change this text.