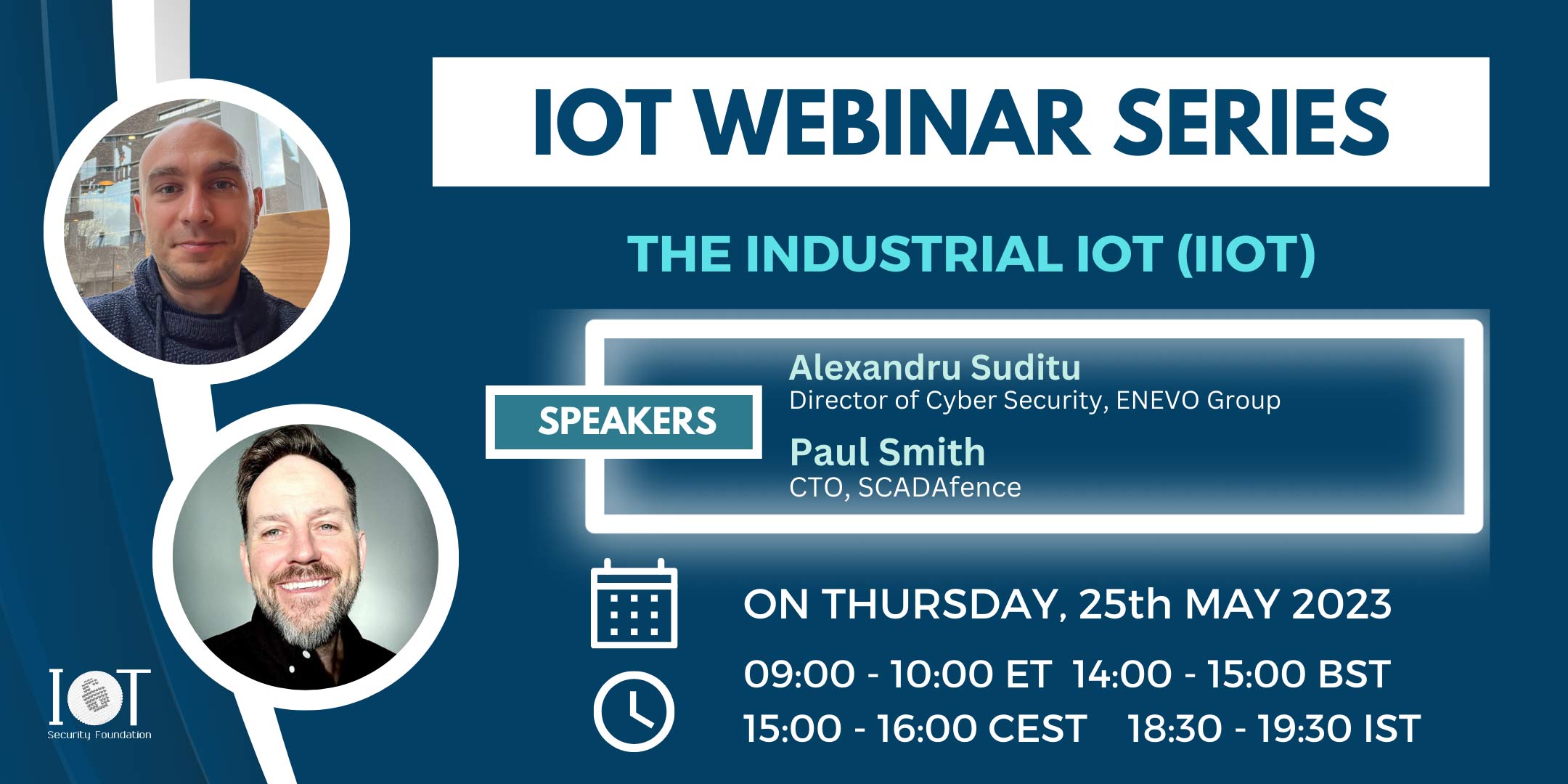 IoTSF May Webinar: The Industrial IoT (IIoT)
May 25 @ 2:00 pm

-

3:00 pm
The Industrial IoT (IIoT)
The Industrial IoT (IIoT) will be the focus of our next webinar and we're delighted to announce that Alexandru Suditu is our first confirmed speaker.
Alex is Director of Cyber Security at ENEVO Group and one of the Founders of IoTSF's Bucharest Chapter.
Joining him from Calgary will be Paul Smith, CTO of SCADAfence.
The topics will be:
How IIoT changes the paradigm of operational control, exploring how it enables management of modern distributed energy grids (Alex).
Predictive analytics, the upside of telemetry to the cloud creates a gaping hole in security (Paul).
Join host Chris Bennison on Thursday 25th May 2023 at 09:00-10:00 ET, 14:00-15:00 BST, 15:00-16:00 CEST and 18:30-19:30 IST.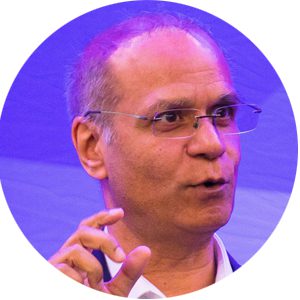 Sarb Sembhi
Co-Chair of the Smart Built Environment Working Group and IoTSF Executive Steering Board Member
Sarb is the  CTO for Virtually Informed, and had several CISO roles. He speaks, writes and contributes to many events and publications. He was shortlisted for the CSO30 2021 Awards, and was shortlisted 5 in the IFSecGlobal 2020 20 Most Influential People in Security. He is a mentor for start-ups and a board advisor, as well as Co-Chair of the Smart Built Environment Group and Executive Steering Board member of the IoTSF.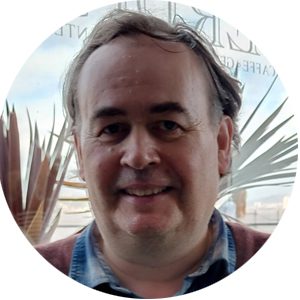 James Willison
Co-Chair of the Smart Built Environment Working Group
In March 2022, James Willison joined IoTSF as Project and Engagement Manager, and is co Chair of the IoTSF Smart Built Environment Working Group. He has campaigned for over twenty years to bring the cyber and physical security realms closer together. He works with Sarb Sembhi on the IFSEC Converged Security Centre and on Smart City Security White papers. He has been an Advisor on Convergence to the Mitie TSM Board,  a senior lecturer in Security Management at Loughborough University and a Digital Security Expert with the European Union. He is also a volunteer leader with ASIS International on Enterprise Security Risk Management.
Share This Story, Choose Your Platform!