Fostering Global Collaboration on IoT Security
Bangalore, India, April 18, 2023: The IoT Security Foundation (IoTSF) is pleased to announce the launch of IoTSF Bangalore as its second regional chapter alongside IoTSF Bucharest.
The IoTSF Chapter initiative helps the Foundation meet its mission to 'make it safe to connect' by enabling its members to drive awareness and best practices at a regional level.
The founders of IoTSF Bangalore are industry professionals from local companies and institutions and share a common aim to help secure the Internet of Things: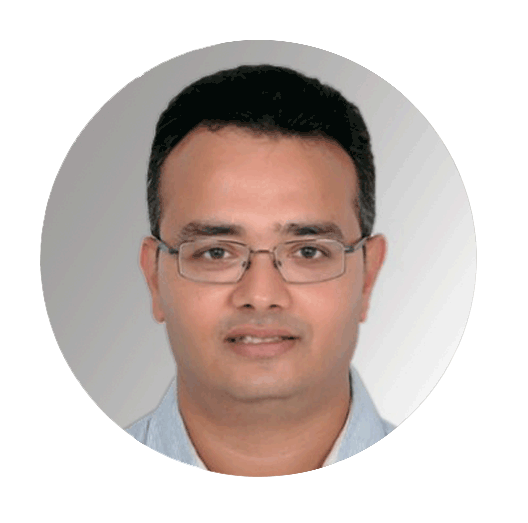 Amitesh Kumar
Director Product Security (Honeywell)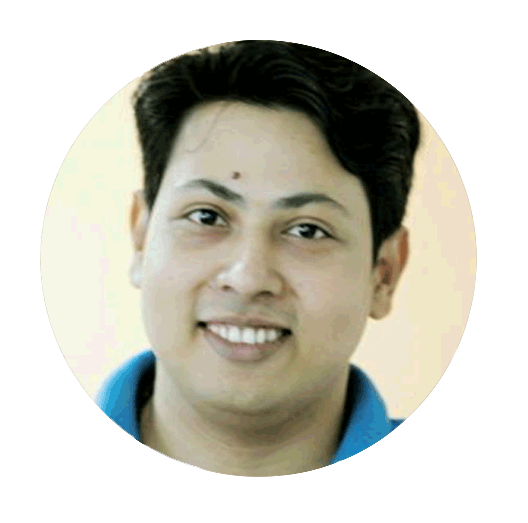 Abhishek Kumar
Software Team Lead (Tessolve)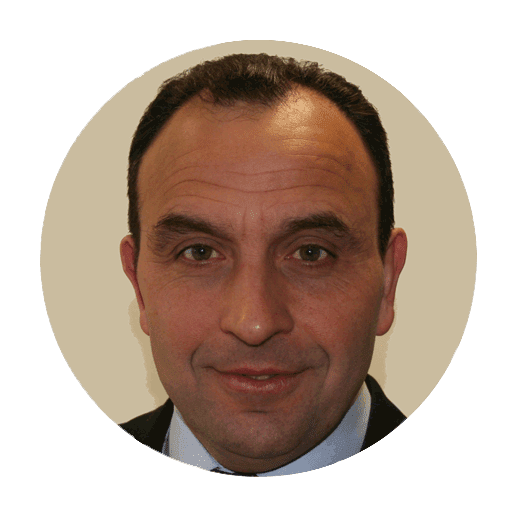 Dr. Mike Bartley
Senior Vice President (Tessolve)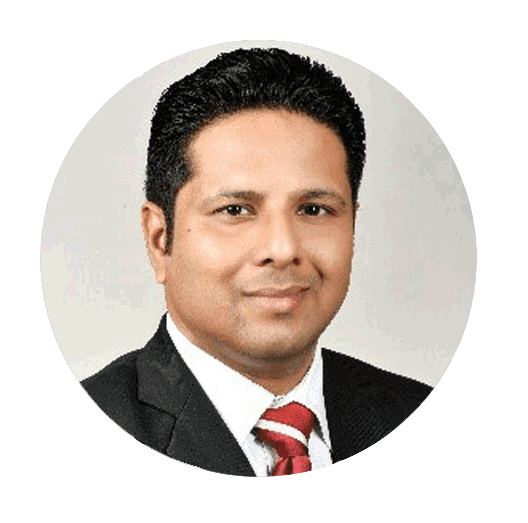 Amit Rao
Vice President – Strategy, Sales & Business Development, Asia (Device Authority)
In today's rapidly changing digital landscape, the importance of teamwork and global collaboration cannot be overstated. As the world undergoes rapid digital transformation, the IoT industry is expanding rapidly, across all market sectors, with more devices, systems, and applications being developed every day.
The technology revolution in smart cities, homes, Industry 4.0, Society 5.0 and beyond is reshaping the way we live, work, and interact with each other.
However, with these advancements come new risks and challenges, particularly in the area of cybersecurity. As more and more devices and systems become connected, the risk of cyber attacks and data breaches increases exponentially.
The need for IoT cybersecurity is more important than ever, and the Foundation's work is crucial in promoting awareness and best practices for IoT security.
Dr. Mike Bartley, Senior Vice President at Tessolve and one of the IoTSF Bangalore founders, expressed his aspiration for the new chapter, saying, "We aim to build on the strong body of knowledge and expertise that already exists within IoTSF, further promoting and establishing best practices in a way that recognises both the global and local needs as well as developing the Bangalore ecosystem."
He added, "We want the local community to learn about and share information on existing and emerging IoT cybersecurity issues, along with the necessary solutions, so we're going to begin by holding physical conferences and workshops alongside online events."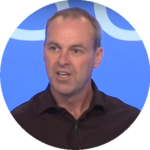 John Moor, Managing Director of IoTSF, added, "On behalf of the executive steering board, I'm delighted to welcome our newest chapter.
"The Covid-19 pandemic has accelerated the move towards a pervasively connected world and we must ensure it is safe and secure.
"Bangalore is a major international hub of innovation and progressive thinking and it's therefore essential to catalyse the region's awareness and capability in the vital area of IoT cybersecurity.
"We encourage anybody in the region with a stakeholder interest in IoT and digital security to engage with the chapter and participate in its activities.
"Together we are stronger and significantly more capable."