We've added another 4 expert talks to the already impressive line-up: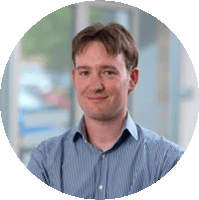 "Surely your thing doesn't need a wire!
How to choose an IoT Radio Access Network"
Joe Milbourn, Senior Consultant
at The Technology Partnership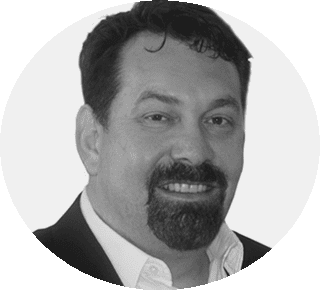 "The roles and goals of identity
management in future Smart Cities"
Gert Botha, Chief Executive
Officer at Hive Technology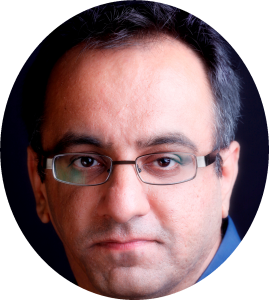 "Towards Effective Security
Monitoring for IoT"
Siraj Shaikh, Founder & Chief
Scientific Officer at CyberOwl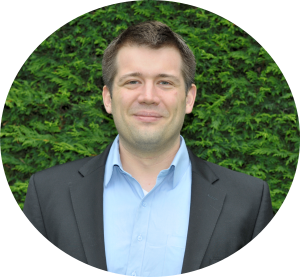 "Securing the Internet of Things –
an Analyst's View on the Market"
Aapo Markkanen, Principle Analyst
at Machina Research
Building an Internet of Trust is the focus of this year's Conference and strongly aligns with IoTSF's mission to make it safe to connect.  As part of the theme, IoTSF will be promoting the concept of the supply chain of trust and encourage suppliers of all denominations to consider their duty of care towards their customers.
The IoTSF Conference features a dual track this year; a senior level track focused on policy, management & best practices together with a technical track looking at vulnerabilities, hacks and how they can be avoided.  The Conference also includes a panel session on Building an Internet of Trust.
Join us on December 6th in London and prepare to be educated, informed, challenged and even entertained by our expert speakers including:

Ross Anderson –  Professor of Security Engineering, University of Cambridge  "What will Security Standards and Certification Look Like Ten Years from Now?"
Martin Borrett – CTO, IBM Security Europe "Protecting the Connected Car"
Kevin Sheldrake – Penetration Tester, BT  "Inside our Toys – Anatomy of an Embedded Device Test"
David Alexander – Managing Consultant, PA Consulting "Your Home Automation just Stopped Working – Malfunction, Mistake or Malicious Intent?"

Dr Ralf Huuck – Director & Senior Architect, Synopsys "IoT: Attack of the Clone Army?"
Cesare Garlati – Chief Security Strategist, PRPL Foundation.  "In Silicon we Trust: How to Fix the Internet of Broken Things" 
Boris Kennes – Director of Marketing, Intrinsic-ID "Authenticate Everything – Security for the IoT"
Paul Wilson – Commercial Manager,MAOSCO "Multos Providing Appropriate Trust for IoT Devices" 
For the latest details on the conference and speakers click here. Early bird tickets sale ends soon – book now and save.
Join Us
Attend: Learn from the best, connect with the IoT security community and enhance business opportunities through extensive networking.  Limited early bird tickets remain – secure your place
Exhibit: Engage with customers, build brand awareness and do business.
Sponsor: Maximise brand exposure with our attractive branding and promotional benefits.
An accompanying table-top exhibition also complements the conference tracks and the day ends with a drinks reception allowing extra time to discuss the themes of the day and additional networking.
If you are interested in sponsorship or exhibiting at this world class IoT Security Conference, click here to download the prospectus or email Jenny Devoy for information and tailored packages.
Additional speakers to be announced soon, see the conference page for up to the minute speaker and agenda news.
Thanks to our sponsors