Payment
Process almost completed
70%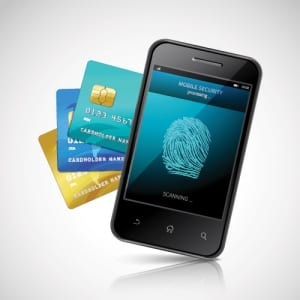 Thank you for completing step one of the membership form.  If you have chosen to pay by credit card, please select the button that corresponds to the total number of employees within your organisation (the legal entity, not department).
After you have made your selection, please check the onscreen order and follow the prompts to pay using your credit card via our Sagepay account.
If you have chosen to pay by invoice, we will contact you shortly.
Note: Fees are in GB pounds and exclusive of applicable tax – this is added at final payment.
If you have any problems, please email us at [email protected]
We look forward to welcoming you on-board and working with you!