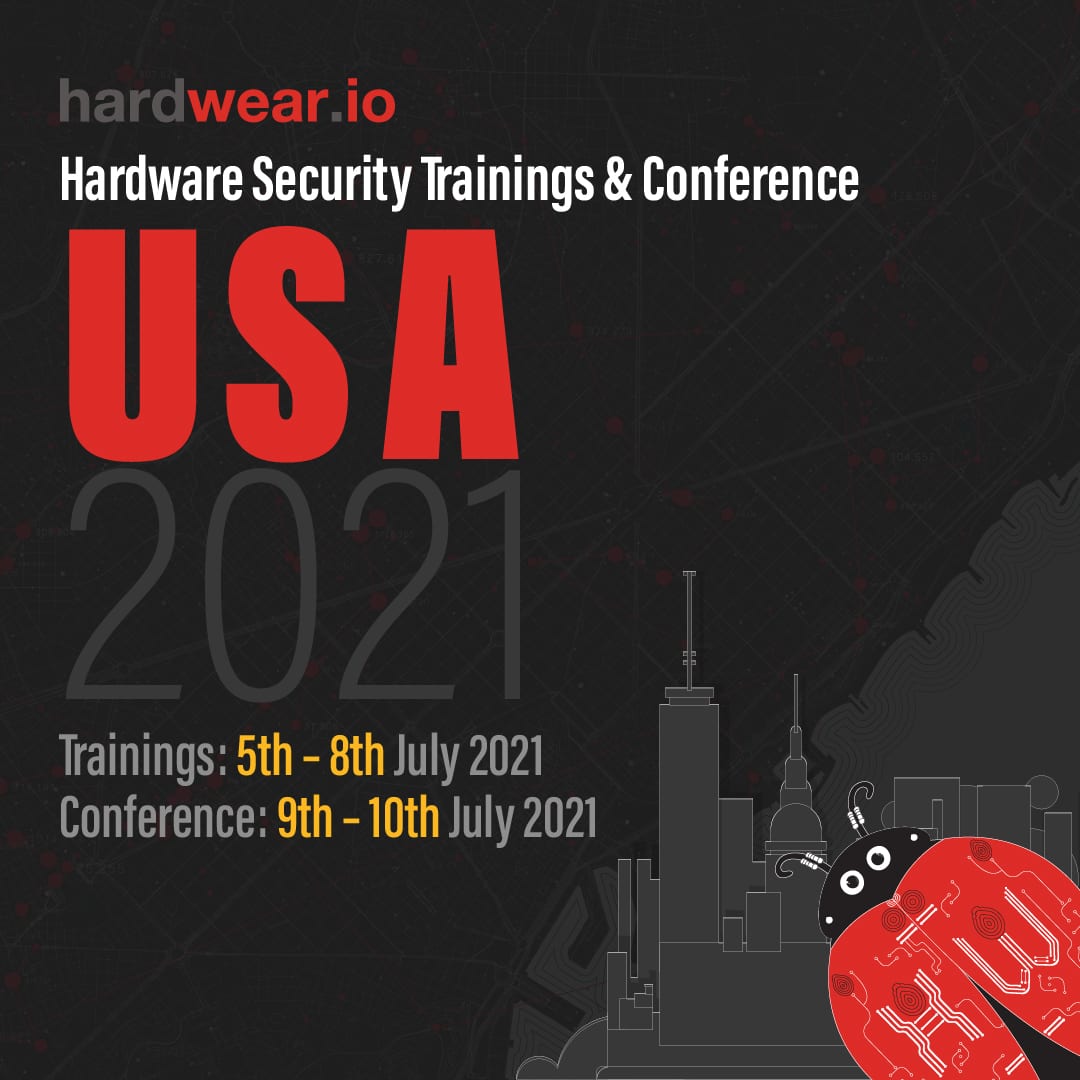 Hardwear.io Security Conference and Training is a platform for hardware and security community where researchers showcase and discuss their innovative research on attacking and defending hardware.

loud computing is going through a significant overhaul and continues to grow globally with increasing presence of hyperscale cloud providers for big data, high-performance computing (HPC), and analytics. In-house data centers are increasingly going off-premise, resulting in the co-location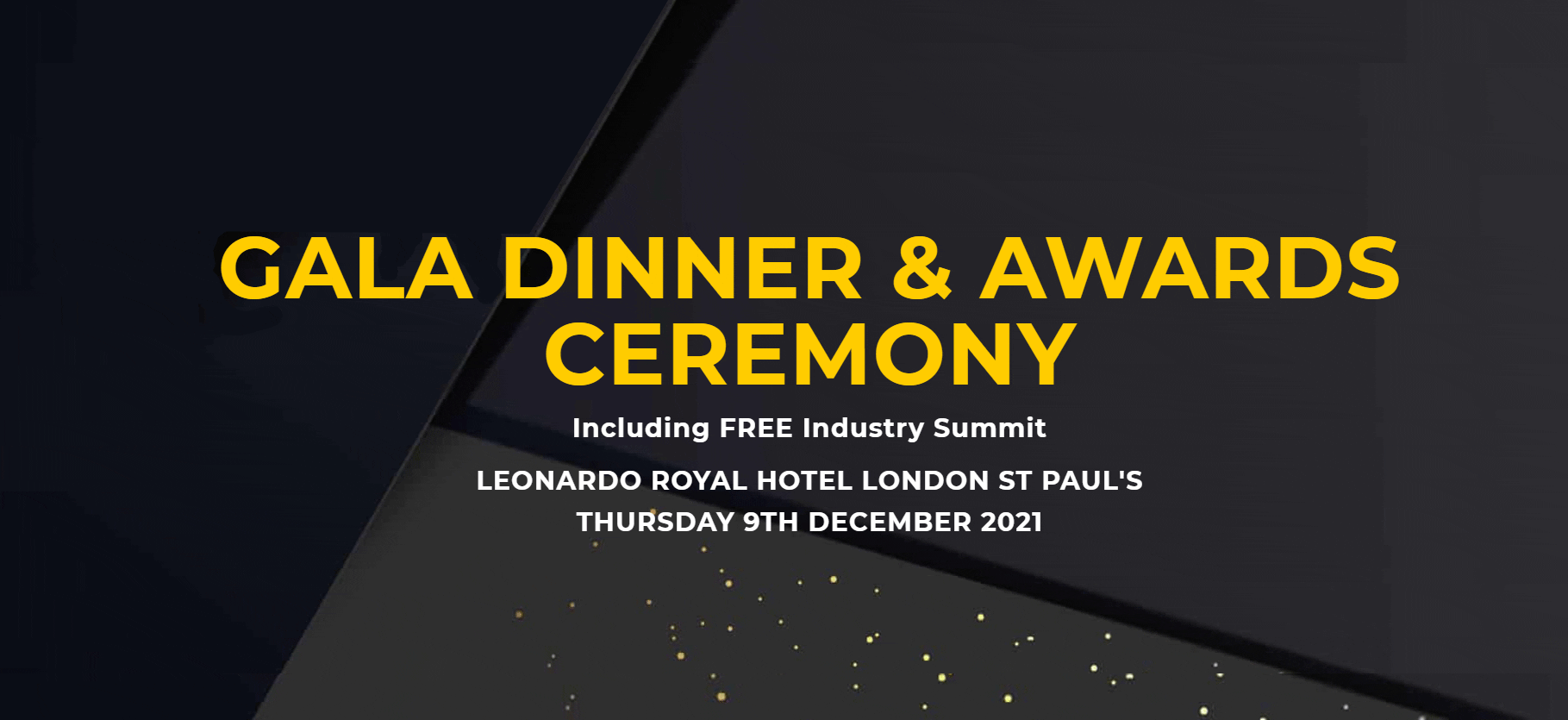 Leonardo Royal Hotel London St Paul's
10 Godliman Street, London
The IoT Security Foundations Champion Award will be announced at the TechWorks Gala Dinner on Thursday 9th December 2021, at the Leonardo Royal Hotel London St Paul's.